Tristan Technologies specializes in all types of SQUID systems, HTS, and LTS. The systems can easily be customized to your specific requirements.
For more information on each system, please visit our PRODUCTS page, or contact us at marketing@tristantech.com.
babySQUID™
Neonatal Biomagnetometer 
The babySQUID is one of Tristan's first infant SQUID systems, and is a new investigational tool for neurological impairments of pre-term and full-term infants. The babySQUIDTM measures and maps brain activity non-invasively at the bedside.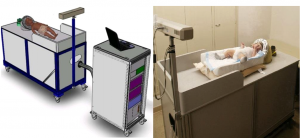 Artemis123™
Whole Head Neonatal Biomagnetometer 
The Artemis123™ Whole Head Neonatal Biomagnetometer is Tristan's most popular infant SQUID systems, and has recently received the 510K approval. Detection of cortical function in newborns is needed for clinical intervention in the early stages of neurological disorders, before external signs appear and the condi-tions develop and worsen. The Artemis123® can be used for measuring magnetic signals from infant brains.
www.tristantech.com/artemis123babysquid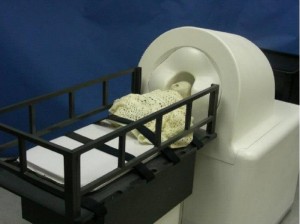 MagView™
Whole Head Neonatal Biomagnetometer
Tristan's MAGView™ is the latest of Tristan's innovations in Infant SQUID systems and neonatal biomagnetometers.
www.tristantech.com/meg-system-magview